Mark Hoffman General Engineering is a licensed contractor serving Central California for over 30 years.
Our team of skilled tradesmen and commitment to cutting edge technology enable us to provide unparalleled service, solutions, and quality. From complex grading to asphalt patching, WE are YOUR one stop shop for turn-key site development.
SERVICES INCLUDE:
Earthwork
3D Site Modeling
Grading and drainage design
Asphalt paving
Mass excavation
Aggregate hauling and grading
Demolition
Underground utilities
Soil Cement
Since 1985, MHGE has built a strong reputation of excellent workmanship, competitive prices, efficient operations, and customer satisfaction. Whether your project is commercial or residential, big or small, new or rehab, you can count on MHGE for the highest standard in customer service.
We serve Central California counties of Tulare, Kings, Kern, Fresno, Madera Counties as well as surrounding areas. Call us today for a free estimate, and let us make your next construction project a high quality, long lasting success.
Licensed
•

Bonded

•

Insured

License #A489-700
Contact
➤ LOCATION
21346 Road 140
Tulare, CA 93274
☎ CONTACT
(559) 686-2838
Excavation & earthwork
If you have the land, we can move it. Valley or mountain, we'll prepare your site to perfection.
Site grading • Building pads • Trenching • Ponds
Underground
MHGE can prepare and install pipe and underground systems for all your needs, leaving you with a secure, long-lasting system and a beautiful finish.
Pipe work • Water • Sewer • Storm • Utilities
Asphalt paving
Whether you need to develop and pave a new site or patch an older one, MHGE can take care of all steps from start to finish.
Complete subdivisions • Streets • Private roads • Parking lots • Drive approaches • Hot asphalt patching • Seal coating
Demolition
Whether building on a new or previously developed site, we can prepare the area for your next project.
Asphalt • Concrete • Clear & Grub
Dairies
We have plenty of experience giving your dairy a solid foundation. Underground or above, we can do it.
Silage pad paving • Dairy land paving • Agriculture pipelines • Excavating • Scraping • Grading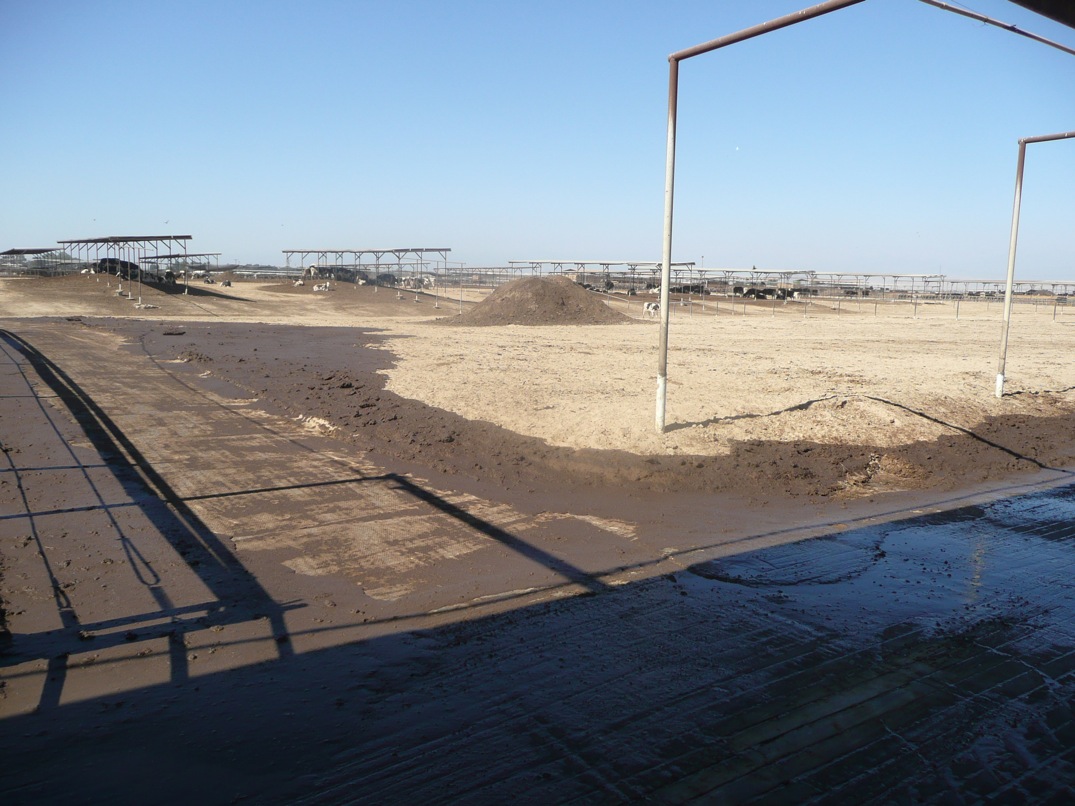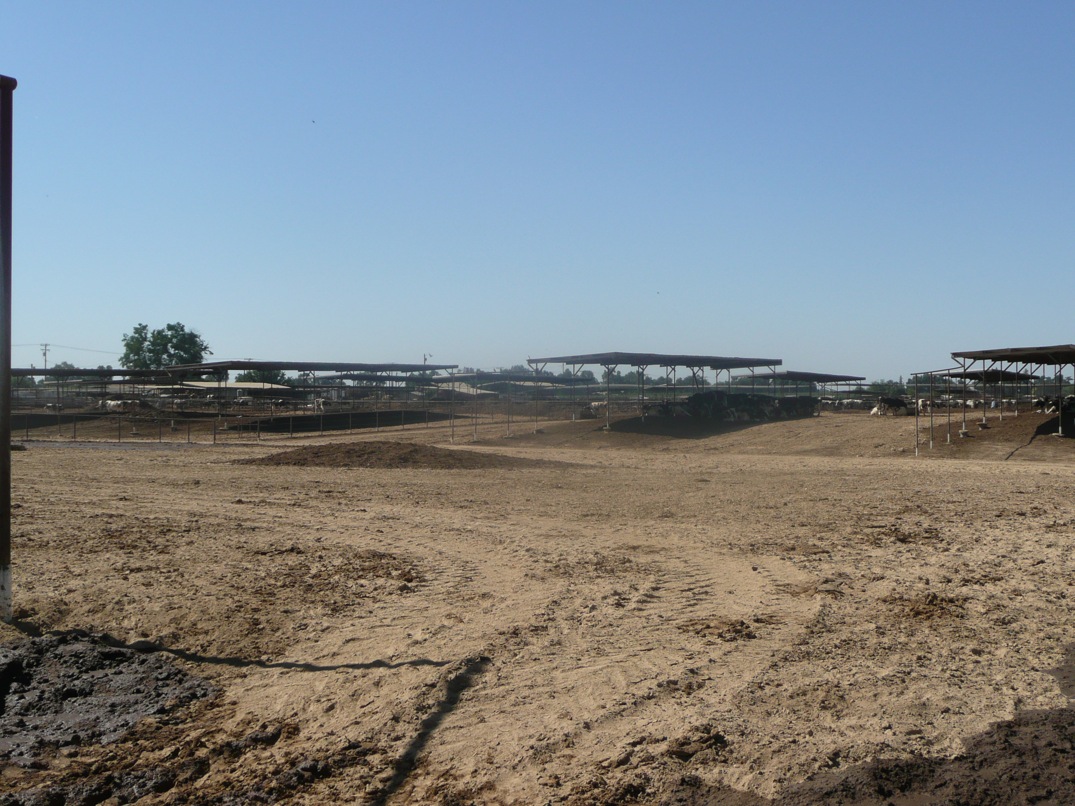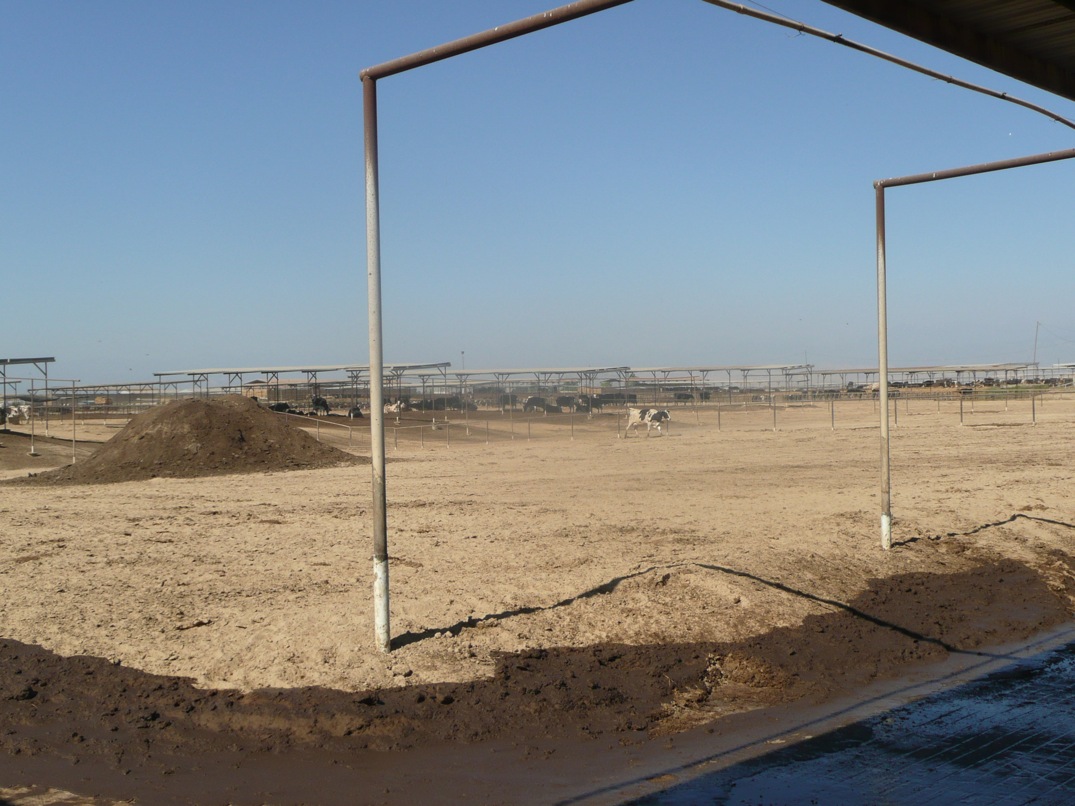 Concrete paving
A new project isn't complete without a straight, beautiful curb and gutter system and flat, long-lasting sidewalks lining your site.
Sidewalks • Curb & Gutter • Parking lots